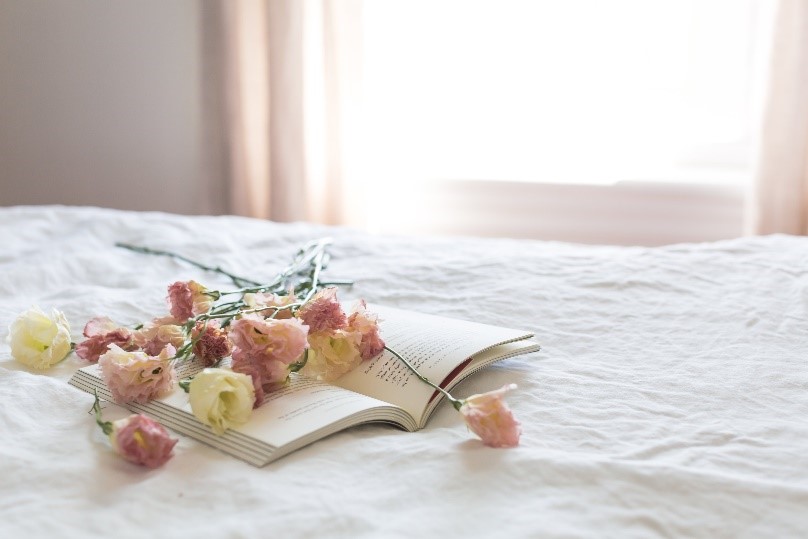 We're ready to say goodbye to winter and excited for Spring to finally be here! We can't wait to enjoy the smell of daffodils and get back to enjoying the outdoors. Spring is also the perfect time to change up your apartment décor! These Spring décor ideas will refresh your apartment and get you excited for the new season:
Texture Treatment: What décor pieces are the easiest to update from season to season? Apartment Therapy says it's anything with lots of texture! A plush throw blanket or a woven basket are décor pieces you can change from season to season. For ultimate spring vibes, use a blanket or basket in a pastel color or with a fun pattern.
Lighten Up: If you spent the winter months bundled in heavy blankets, it's time to lighten up! Lighten up your bedding, that is. To prepare for Spring's warmer temperatures, House Beautiful suggests swapping your heavier sheets and blankets for linen fabrics. Linen bedding can also last you through summer!
Use Natural Decor: Natural décor has so much to offer! Bustle recommends adding a few stems of flowers in vases around your apartment. If you want more permanent natural decor, house plants are a great alternative. Natural decor doesn't just make your apartment beautiful, it also adds delightful fragrances and health benefits to your apartment.
Your apartment is ready for the new season! At Abberly Place, we believe it's how you live that matters and hope these Spring décor tips help you enjoy the new season at your apartment. Have your own apartment décor tips? Share them with us on our Facebook page!